Pawleys Island named one of six 'Incredible Places for U.S. Snowbirds This Winter'
A website with an international following has named Pawleys Island, one of the crown jewels of South Carolina's Hammock Coast, a top destination for travelers affectionately known as "Snowbirds."
In an article by travel writer Jill Dutton and posted by TravelAwaits.com, Pawleys Island was named one of "6 Incredible Places for U.S. Snowbirds This Winter."
The website is geared to senior travelers, who are sometimes affectionately called "Snowbirds" for their penchant to migrate from colder northern areas of North America to warmer, southern locales during the winter. Pawleys Island and other areas of the Hammock Coast, such as Murrells Inlet and Litchfield Beach, have long been attractive to their part-time residents and long-term guests.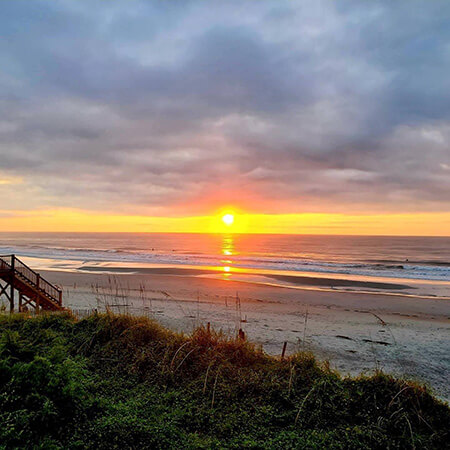 In her Top Six article for TravelAwaits, Dutton describes Pawleys Island as an affordable coastal town that is "perfect for the Snowbird seeking charm and warm weather without the crowds of some retirement communities."
"Pawleys Island, located just 30 or so minutes from Myrtle Beach," Dutton continued, "is known for its 'arrogantly shabby' oceanfront accommodations plus its laid-back lifestyle."
The island is known as one of the oldest summer resorts on the East Coast. The families of rice planters who owned plantations on the nearby rivers first settled Pawleys Island in the early 1700s. Pawleys continues to be known for its shoeless, carefree, laid-back lifestyle, which includes crabbing in the adjacent creeks, fishing, the stories of ghosts, the rope hammocks and the unspoiled, unsophisticated, casual, delightful stretch of wide beach and sand dunes.
TravelAwaits, which can be found on Facebook, Instagram, Twitter, Pinterest, TripAdvisor using @TravelAwaitsNow and Flipboard using @TravelAwaits, works to inspire people aged 50 and above to "explore new destinations, discover new experiences, and savor the journey."
"The dream for many is to live as a Snowbird, flocking each winter to warmer locales to spend time in the sun and leave the snow and cold weather at home," Dutton wrote. "While many Snowbirds are retirees, people of every age seek the seasonal getaway to avoid harsh winters."
Other places that made the list were Phoenix, Arizona; Panama City, Florida; Edenton, North Carolina; Temecula, California; and Coastal Mississippi.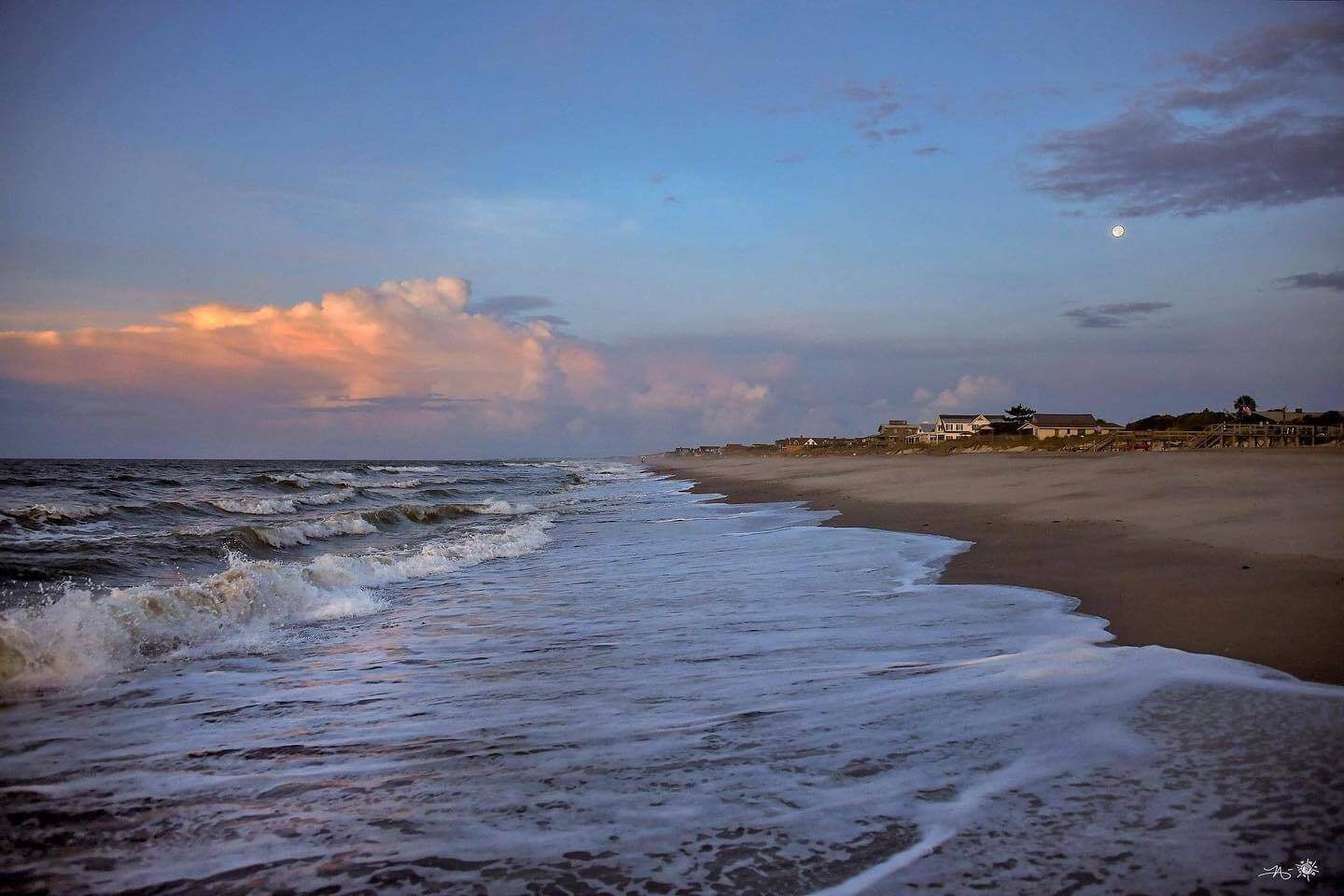 In the article, Dutton describes the different rental opportunities available on Pawleys Island, a destination which offers visitors one of the most pristine beaches on the East Coast.
"Pawleys Island rentals include oceanfront views at Sea View Inn, a beachfront bed and breakfast at the Pelican Inn, condo living at Pawleys Pier Village, and more than 300 residential homes for weekly rentals," Dutton wrote.
Betsy Altman, owner of Pawleys Island Realty, which manages most of the rentals on the island, said she has seen more winter rentals this year than ever before.
"It is definitely a growing market," Altman said. "Most rentals are private homes which owners rent through Pawleys Island Realty, but there are about 30 condominiums at Pawleys Pier Village and two bed-and-breakfasts which rent seasonally."
She said she urges people who have not visited Pawleys Island to give it a try.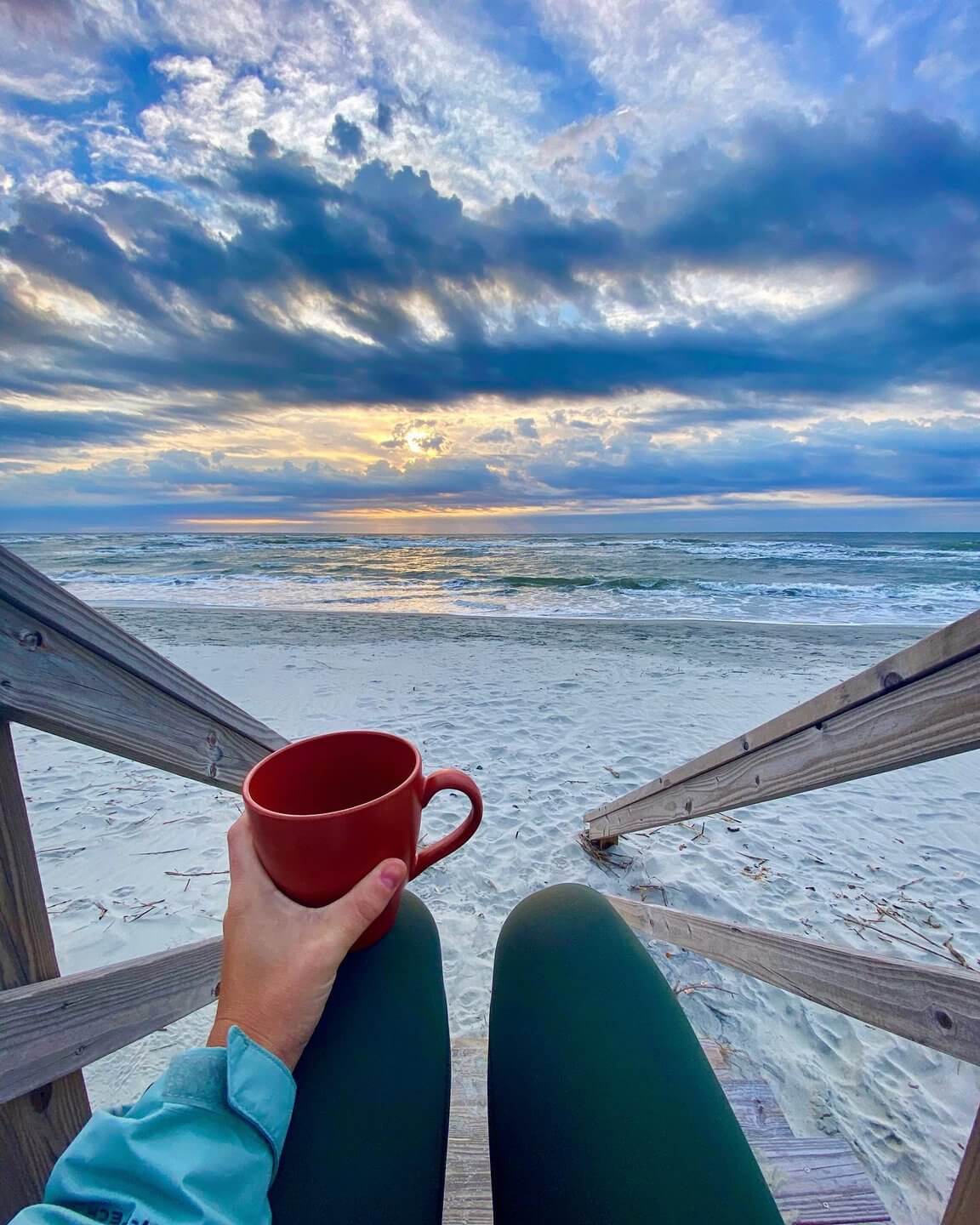 "It is the perfect place to center yourself, heal from the past year and play games, swim, and read on the beach," Altman said. "It is a place for people who want to watch the sunrise with a cup of coffee and … nap in the hammock with sandy feet."
Not only does Dutton mention the amenities on the island in her TravelAwaits article, but she includes some of the best attractions in the Pawleys Island community on the mainland. Included in the description are nearby Brookgreen Gardens and Huntington Beach State Park, as well as Frank's Restaurant and Frank's Outback, located just off the island.
"Start with the Sauteed Caribbean Conch at Frank's Outback — pounded conch that's sauteed with garlic, lime butter, tomatoes, and scallions," Dutton wrote. "For the main course, it's a tough decision between the Pickle Brined Crispy Fried Chicken served over cheddar grits, or the Grilled Trio of Lamb Chops served with mashed potatoes and a red wine demi."
According to the website, Frank's Restaurant and Frank's Outback have been serving visitors and residents for 32 years. Frank's Outback offers 45 seats inside the building and interestingly, the patrons get to walk through the open kitchen to enter the dining room. There are also 100 seats outside, set in a garden setting under a canopy of trees. The outdoor seats are covered and not affected by weather.
In the fall and winter, guests are warmed by infrared heaters and the large outdoor fireplace. The menu is a mix of flavors from Lowcountry to Pacific Rim and is always prepared to order with the freshest, finest ingredients, the website states.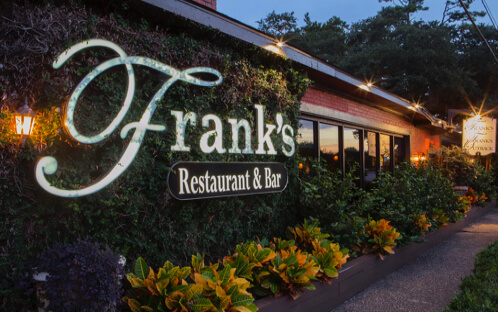 "You must come experience the atmosphere," said Elizabeth McClary, who owns Frank's Restaurant and Frank's Outback with her husband, Salters. "The outdoor dining space is quite large and beautifully landscaped, and it is unlike any in the area."
She also urges anyone who has not visited Pawleys Island and the surrounding area to do so.
"There is plenty to do here and the climate on most days is super," McClary said. "You can golf, play tennis and pickle ball, or walk the bike path, ride bikes, fish, shop and dine in a number of wonderful restaurants."
To read the whole article, visit TravelAwaits here.
By Clayton Stairs/tourism manager for Georgetown County Chamber of Commerce