Pawleys Island gets high marks in poll of state beachgoers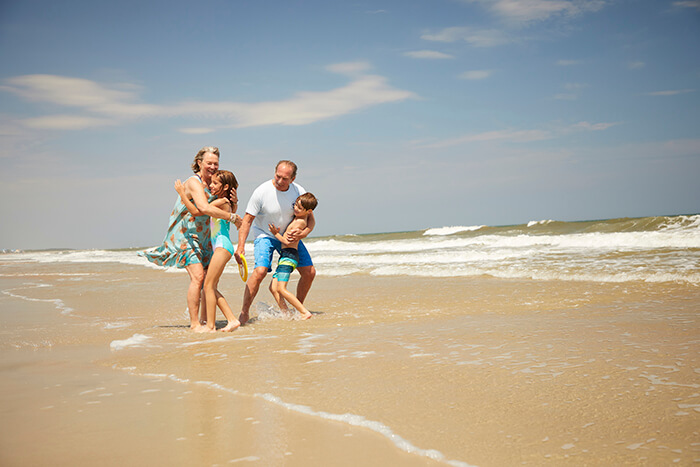 The Sun News, a McClatchy daily newspaper based in Myrtle Beach, asked readers to say what they liked the most about The Palmetto State's famous seashores.
"Stretching 187 miles, the South Carolina coastline is one of the most beloved features of this state," tourism reporter Chase Karacostas wrote. "That's why we should've known, when we asked you to tell us where to find South Carolina's best beaches, the tea would be boiling hot. There's simply no universal favorite here. No beach, nor region, in our very unscientific poll, received a clear majority of your praise. Of course, even if we did try to tell you what the best beach in South Carolina is, we would probably be starting statewide warfare."
Still, readers were clear on some of their top choices.
Under the header of "Quietest Beaches" is where, not surprisingly, that two of the Hammock Coast's most beloved beaches came into play.
"Litchfield and Pawleys Island were prized for their calm atmosphere and lack of crowds," Karacostas wrote, adding that his article was a "summertime sand guide" for longtime residents, as well as "newbies and tourists," to plan summer outings.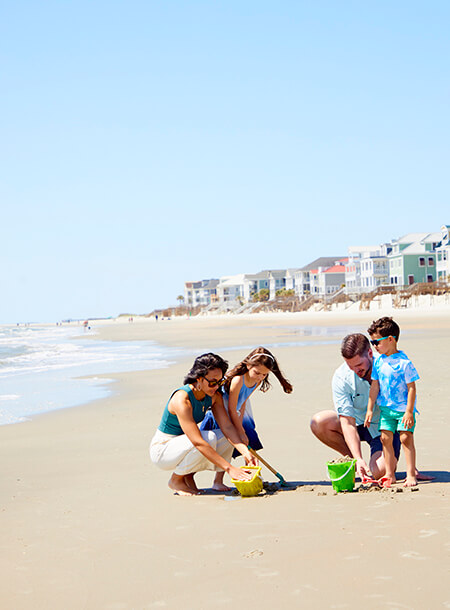 The beach communities of the Hammock Coast are often cited as some of the best not only in South Carolina but in the nation and, even, the world.
Just last month, Pawleys Island ranked second in Garden & Gun magazine's Favorite Southern Beach Town. In 2020, Tripadvisor, the world's largest travel platform, named Litchfield Beach in the Top 10 of America's Best Beaches." And Murrells Inlet, where the beach can be accessed at Huntington Beach State Park, has been recognized as one of America's best, as well.
Garden & Gun is certainly not the first magazine to put Pawleys Island in the spotlight for best beach town. Southern Living named Pawleys Island one of the South's Best Beach Towns in 2019, saying, "Atlantic-facing Pawleys Island isn't far from such popular Grand Strand destinations as Myrtle Beach and Murrells Inlet, but it's a quieter getaway, known for cypress cottages and those famous hammocks. There's no shortage of good food and drink, not to mention water recreation of every description. Beautiful Brookgreen Gardens is just a 10-minute drive away."
Considered the oldest seaside resort on the East Coast, Pawleys Island is the most famous of the beaches along South Carolina's Hammock Coast, but all the beaches of Georgetown County are equally spectacular. All in all, the Hammock Coast's beach communities are: Pawleys Island, Litchfield Beach, Murrells Inlet, DeBordieu Colony near Georgetown and southern Garden City.
The Hammock Coast is home to 13 golf courses, many of which have earned national accolades as some of the best courses to play. For more information on golfing opportunities on the Hammock Coast, click here. Outdoor activities are varied and wonderful, too – from kayaking and biking to fishing and birdwatching, the Hammock Coast offers up an array of opportunities for those who want to explore nature at her very finest.
To request a Visitors Guide about the Hammock Coast, click here.
— By Mark A. Stevens, director of tourism development, Georgetown County Chamber of Commerce
Discover more about the Hammock Coast here: